The Town of Twillingate is a tight-knit community of 2,196 on the north-central coast of Newfoundland and Labrador.
Twillingate wasn't discovered. It's been lived in and loved for all of time. The island has a rich history, handed down through generations. We boast a natural beauty, appreciated by all-comers from around the world. Here we live a vibrant, traditional lifestyle – where our people are connected to the land, sea, and each other.
The Town of Twillingate administers all the services for the residents, from roads and recreation, to water and emergency services. And while these necessities are the foundation, the town continues to strategically build the local economy through diversification, tourism initiatives, and thoughtful planning.
With our feet firmly rooted on the island, and our eyes set to a future as expansive as the horizon, the Town of Twillingate offers residents a modern way of life, in a small, tight-knit community.
A Deep History, A Bright Future
Icebergs, whales, and flocks of tourists ebb and flow but, together, the Town of Twillingate and its people are building a community welcoming to business, people, and the opportunities they will bring.
Here you can rediscover the iceberg capital of the world. Here you can rediscover the Town of Twillingate. Maybe you'll even rediscover yourself.
Front Row (L-R) Councillor Janice Barnes, Mayor Justin Blackler, Deputy Mayor Wayne Greenham
Back Row (L-R) Councillor Lloyd Blake, Councillor Mitchel Watkins (resigned), Councillor Mike Johnson, Councillor Andrew Rowsell, CAO Leanne Hann (resigned)
Mayor Justin Blackler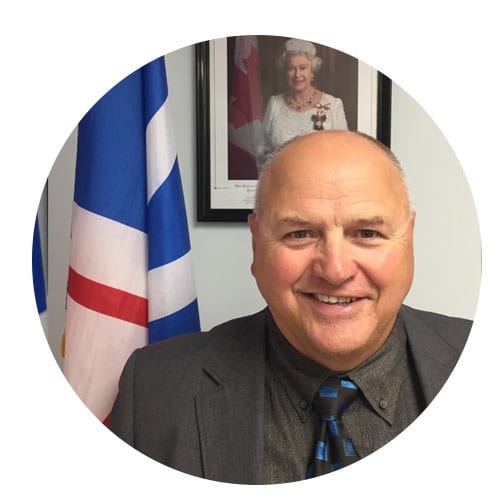 deputy Mayor WAYNE GREENHAM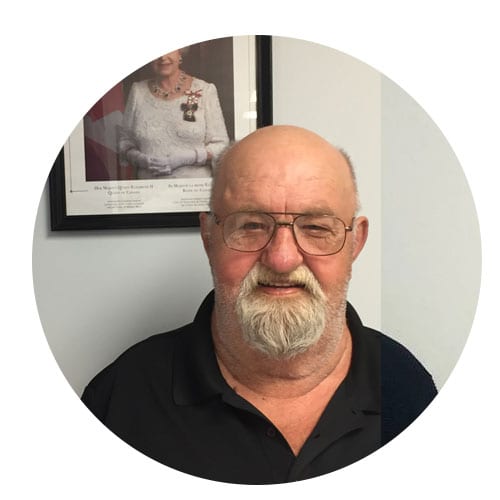 Councillor Lloyd Blake
Councillor Mike johnson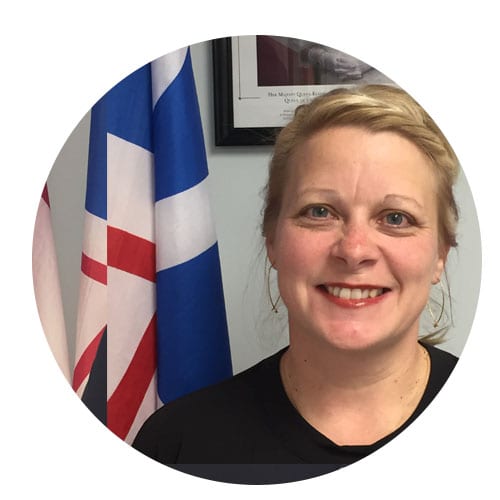 Councillor Janice Barnes
Councillor Andrew Rowsell
Councillor mitchell watkins
Craig Clarke, Fire Chief
Leanne Hann, CAO