Check out everything that's going on here in Twillingate
Town Council invites you to participate in the 2022 Spring Cleanup. This service aims to help residents and businesses tidy up their properties. This year, Spring Cleanup will commence on May 24th, 2022.
Given the increased cost of fuel and contractor services, the Town will remove 2 Loader Buckets of garbage per civic address only. Please be cognizant of this as you place unwanted items out for pick-up. Additional items that do not fit within 2 loader buckets will be left behind for the resident to remove. Thank you in advance for your cooperation.
** Click below for full details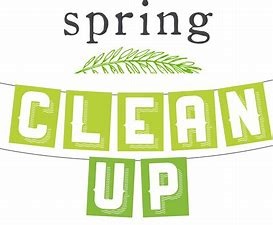 30 May 2022,
Twillingate Lion's Club
No event found!